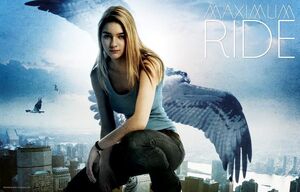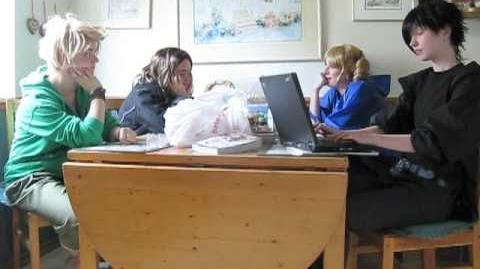 Maximum Ride, my favorite book, has come to an end. :( Yet the story lives on. If you havent read this book I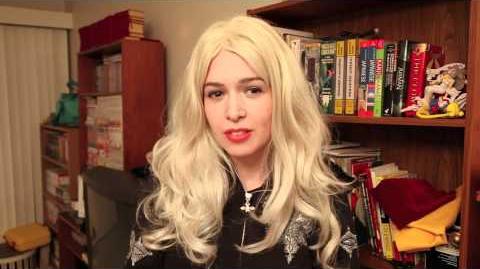 highly reccomend it. It is filled with adventure, action, laughs, and love. Anyone could pick it up and be hooked! But for the time being here are some parodies!
Characters in Maximum Ride-
MAX- the leader of the flock, she is 14
FANG-quite, strong, smart- he is max's best friend and ali, 14
IGGY-14, he has a sarcastic sense of humor (usually uses him being blind against max)
NUDGE-11, she is girly, fun, and can talk-A LOT
GAZZY-aka the Gasman (yeah that should explain it),8, biological brother to Angel
ANGEL-6, sister to Gazzy, reads minds, sweet & lovable
TOTAL-well dunno his age 'cause he's a dog, black scottie dog, oh and BTW he talks!
Maximum Ride is an 8 book long series written by award-winning author, James Patterson. Here are the books;
The Fugitives- The Angel Experiment, School's Out-Forever, Saving the Worls and Other Extreme Sports
The Protectors- The Final Warning, MAX, FANG, ANGEL, NeverMore
-Riley